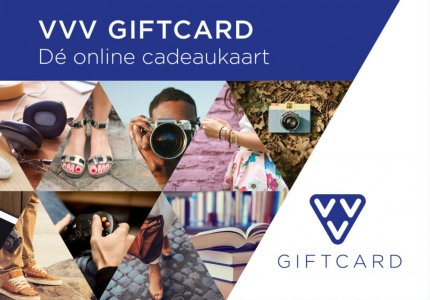 Business plan E-money Gift Card
VVV Nederland (www.vvvnederland.nl) is the national tourist information organisation of the Netherlands but also publisher and market leader in the Dutch market of gift vouchers.  
Our assignment: As all the VVV Nederland gift vouchers were still paper vouchers with a complex related fulfilment process, did VVV Nederland requested a feasibility study and business plan for introduction of electronic plastic gift cards that are can be loaded and redeemed as well as online as at the cash register of the shops that accept the gift card. The project involved:
Proposition development;
Financial exploitation scenarios:
Multi-channel distribution via retailers and websites;
ICT roadmap for setting up transaction platform with offline and online cash register integration of distributors and acceptors according to the clearing and settlement protocols as required by the European and Dutch National Bank;
Business plan with risk management plan and implementation plan.