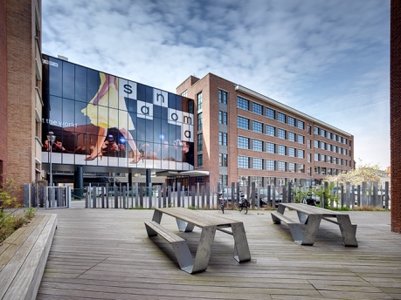 Launching online travel content platform www.vakantie.nl
Sanoma Publishers (www.sanoma.nl) is with 74 consumer of and online media brands, including commercial TV channels, the biggest cross media publisher in the Netherlands.
Our assignment. Set up and market introduction of www.vakantie.nl an online holiday content search and affiliation platform, technically connected to all Dutch booking platforms in the Dutch market, and showing to web visitors pricing comparisons with the best price. This website features editorial content on holiday facilities and destinations, consumer ratings, a forum and the complete offering of the Dutch travel industry. This is accessible through advanced search and filter variables. The purpose is to support this platform with the offline and online mass media of Sanoma. The project involved:
Business plan;
Website development, with full content, including price and availability, and user-generated content, on summer holidays, winter holidays, hotels, holiday homes, holiday villages, campsites, flights, etc.;
Contracting and integrating airlines, holiday resorts groups, travel trade organizations and booking platforms, etc. active on the Dutch market;
On and offline media strategy.