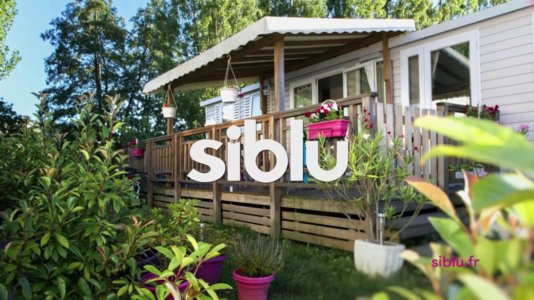 Strategic and operational advice Northwest European markets
Siblu (www.siblu.com) is Europe's market leader in selling mobile holiday accommodations on 4-5 star Siblu campsites. Siblu owns currently 17 large-scale holiday parks with 9,500 pitches and with extensive leisure and catering. Siblu offers to the holiday homeowners also the possibility to rent their accommodation to the holiday rental market.
Our Assignment.
Operationally advise Siblu commercial team on how to improve their holiday rental operations in the Dutch, Belgium, German, Scandinavian market. Focussed on the development and result optimizing of new third party sales channels and the launch of a Dutch language Siblu holiday rental booking website.
Furthermore does TLC group identify potential Siblu holiday parks in the Netherlands for take over by Siblu.