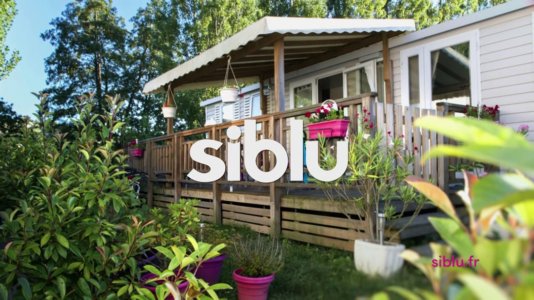 Acquisition, redevelopment and operational support of Dutch Siblu holiday villages
Siblu has 24 holiday vilages with extensive leisure and catering facilities on top destinations in France and the Netherlands (www.siblu.nl). Siblu is with more then 10.000 private chalet owners the European market leader in the sales of Mobile Holiday Homes/Chalets to private owners at own holiday villages. With a professional international marketing and sales organization Siblu also takes care for the tourist rental operation of these holiday chalets. With more than 40 years of experience, Siblu is fully committed to providing a fantastic stay for both the owner and the tourist tenant of the holiday chalet. Siblu currently has 3 holiday parks in the Netherlands and has the ambition to expand the number of holiday parks in the Netherlands. 
Our Assignment
Key task of TLC Group is the acquisition of potential Siblu villages in the Netherlands, to redevelop these to the Siblu village formula and integrate these holiday villages in the Siblu systems and operational processes. Another key task is the set up and operational supervision of the Siblu central operating company in Rotterdam. The Siblu central operating company in Rotterdam is focussed on supporting the Dutch Sibliu villages in chalet sales and generating holiday bookings in the Dutch, German, Belgium and Scandinavian markets for all Siblu villages in Europe.